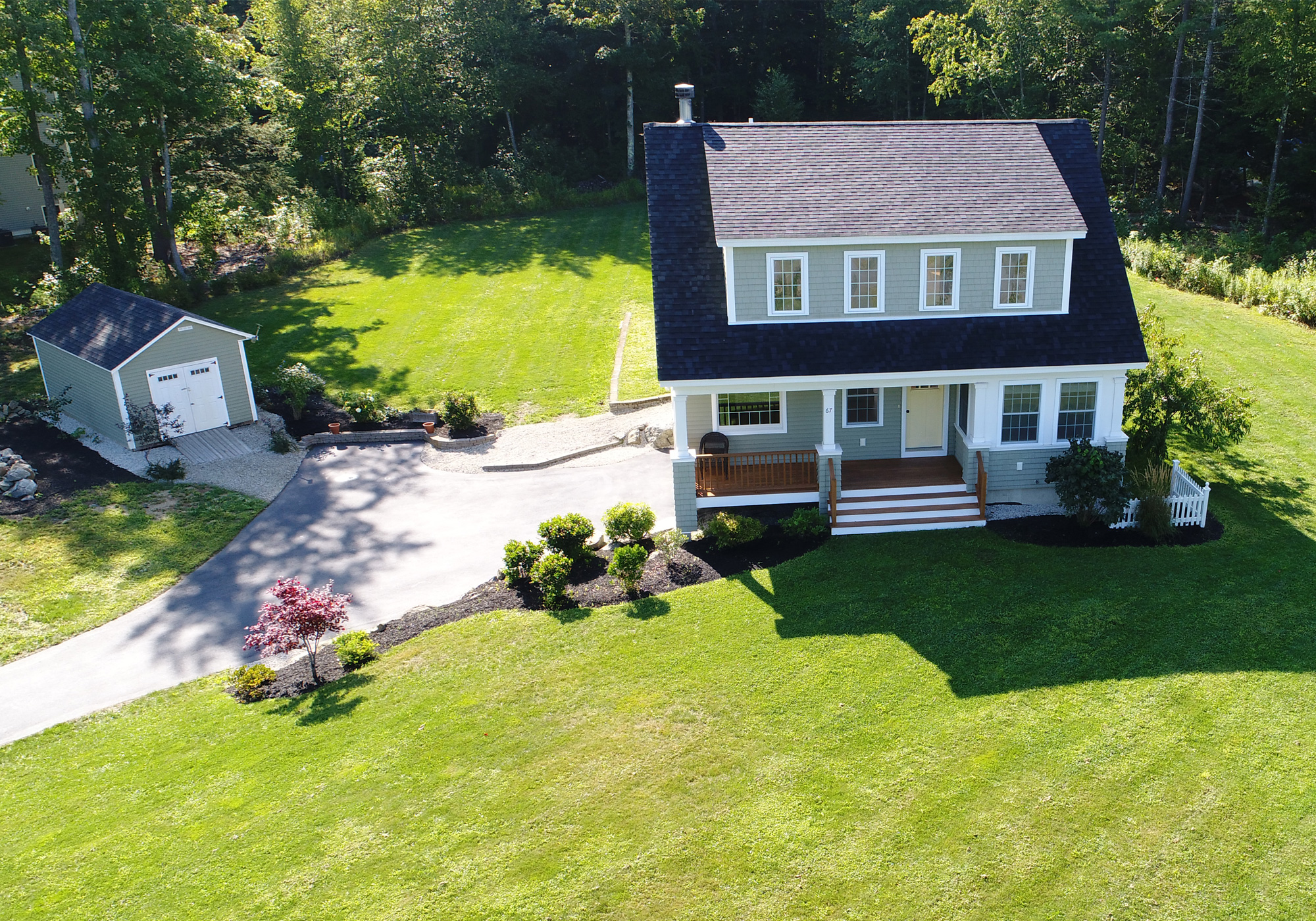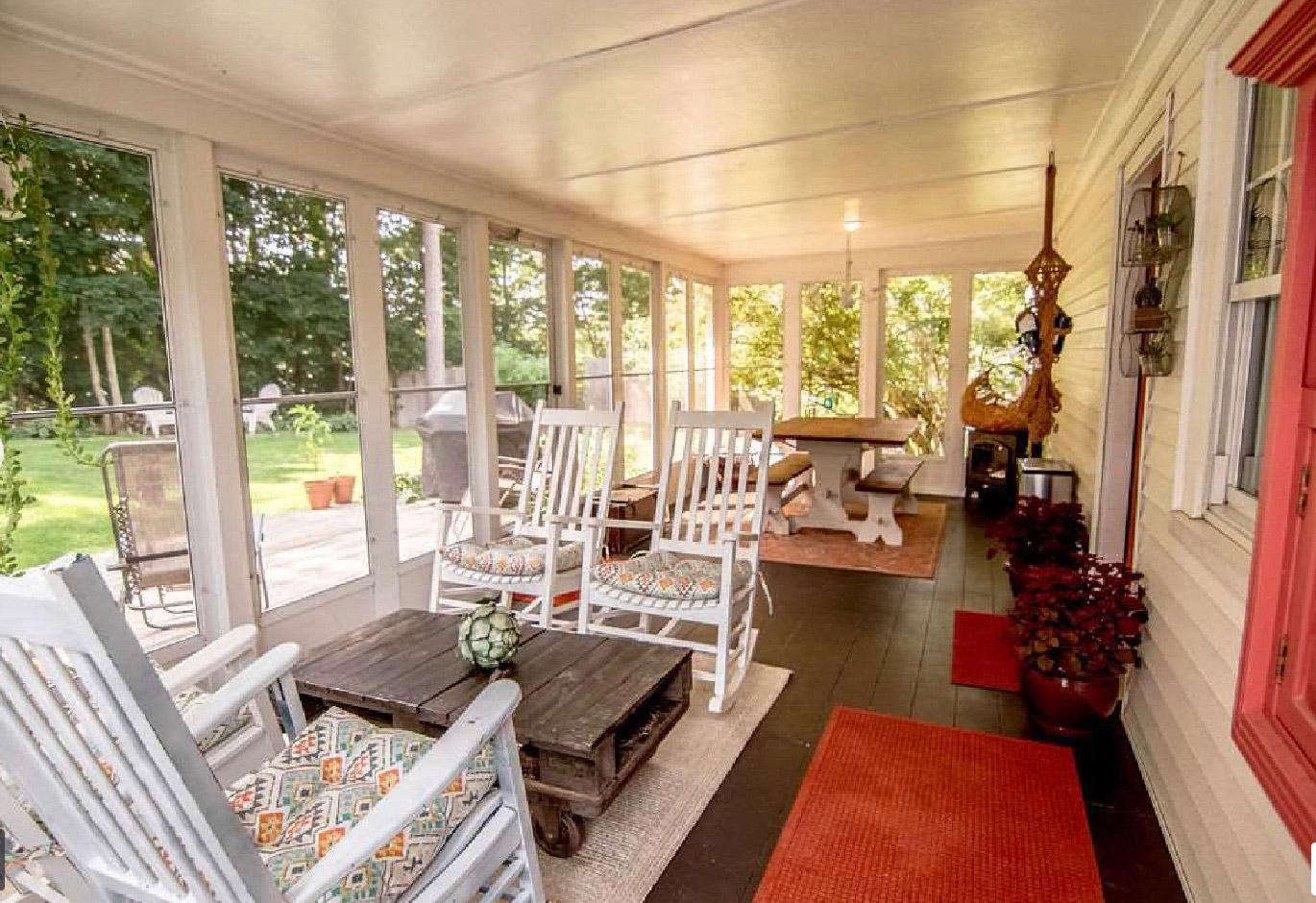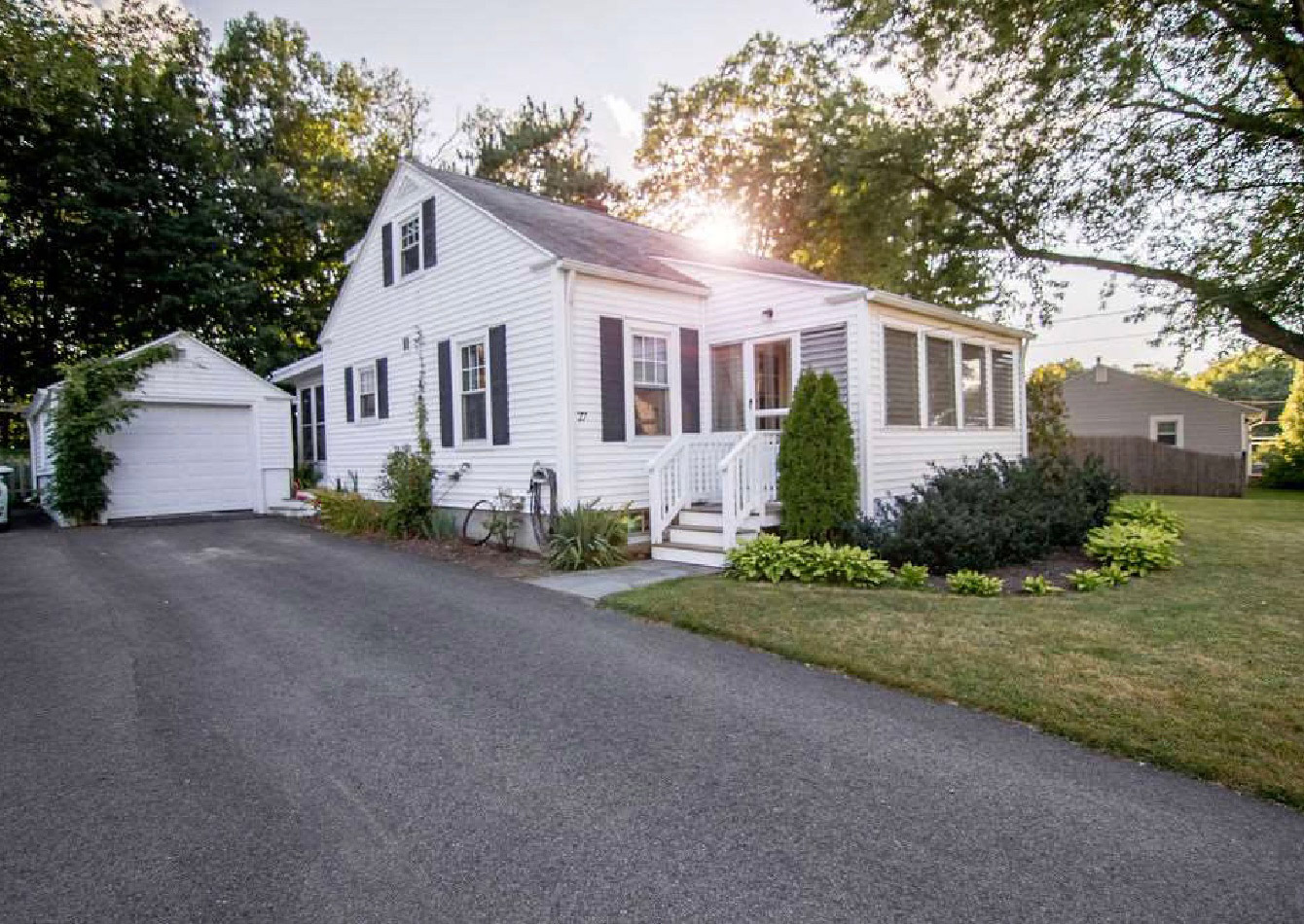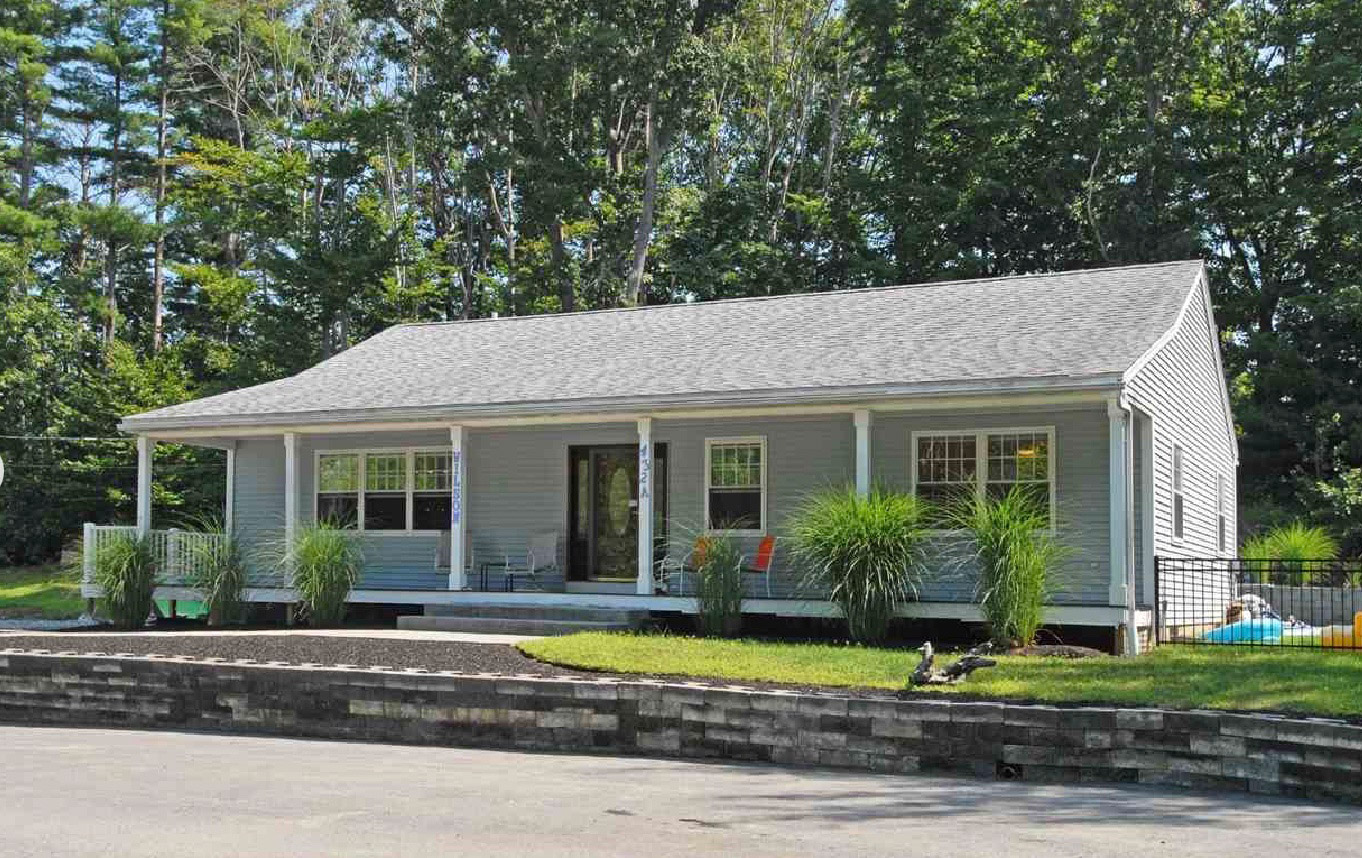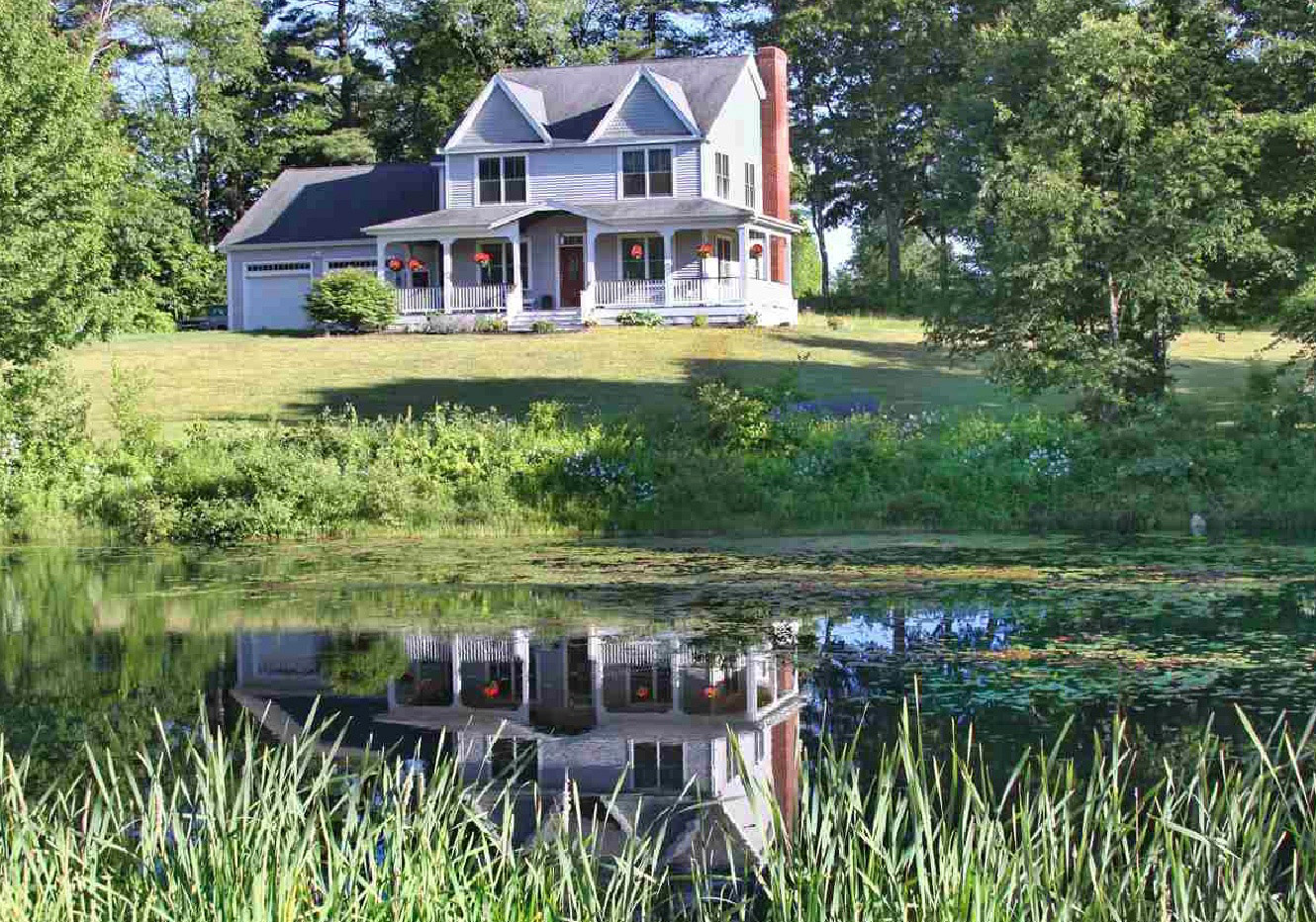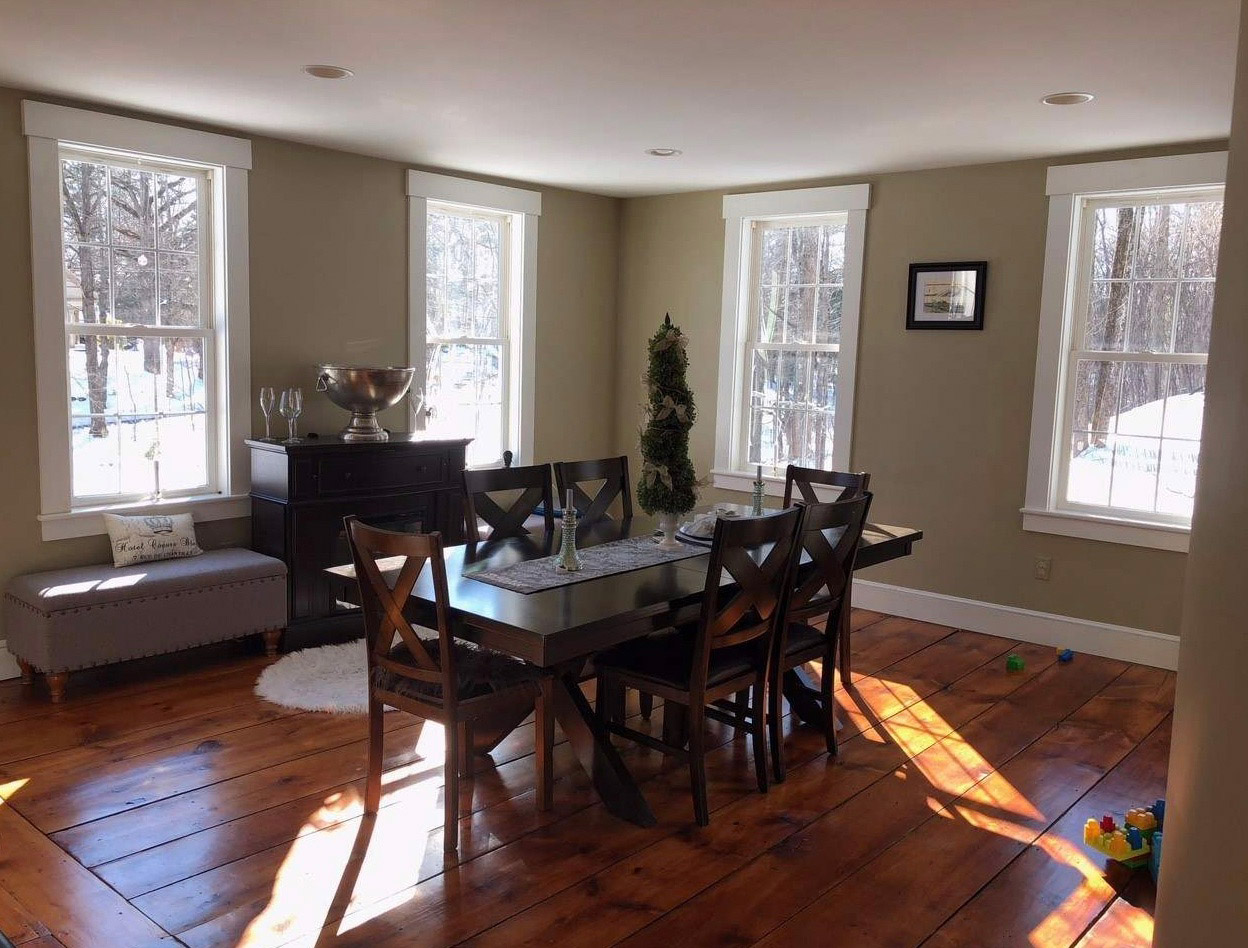 Start Your MLS Search Here:
Applevale Realty was established in 2015 and is a full service boutique real estate brokerage licensed to assist clients in New Hampshire, Maine, and Massachusetts.
Our company mission is to exceed the expectations of our clients by providing a level of personal attention unmatched by other firms. Applevale Realty provides buyers and sellers with a more streamlined, efficient, productive, and thrilling real estate experience by the expertise and dedication of our agents. We are here for our clients from start to finish and beyond.
Previous Sold Properties: